Commercial Coatings - Epoxy and Sealers
PROTECTIVE COATINGS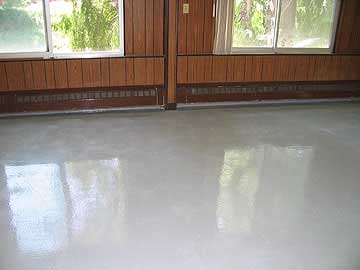 DETAILED SPECIALTIES INC. is an Authorized Installer for a variety of commercial and industrial floor treatments.
We install a variety of epoxy floor products and sealer products where moisture control or chemical seepage can be a concern. Industrial, commercial and agricultural installations .
Call or E-mail - We can help you chose the right solution for your needs and your budget!
MEMBER OF

350 National Rd., Box 604,
Chatham, ON
N7M 5K8
Tel: (519) 354-7572
Fax: (519) 354-1832